Party Idea Pros has put together the best of the best in moving cards and announcements. Yes, you should probably also send an email letter but truthfully with so much email clutter, it is bound to get lost or even more likely, deleted. Formal moving announcements can be filed away and easily accessed when needed.
What we looked for when choosing our featured moving announcements:
Interesting design elements
Quality paper
Vendor reliability and outstanding customer service.
So far we have only found a handful of paper companies that fit our moving announcement standards: Minted and Zazzle and even Shutterfly with its new upgraded and finest paper collection.
Updated!
Definitely check out Zazzle's moving announcements and moving postcards also!
Here are just a few examples from Zazzle's vast selection.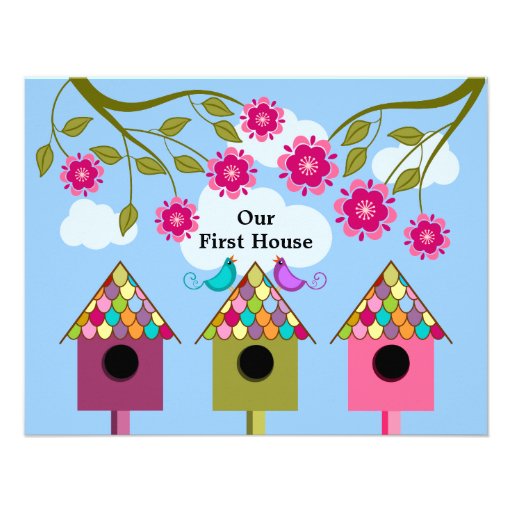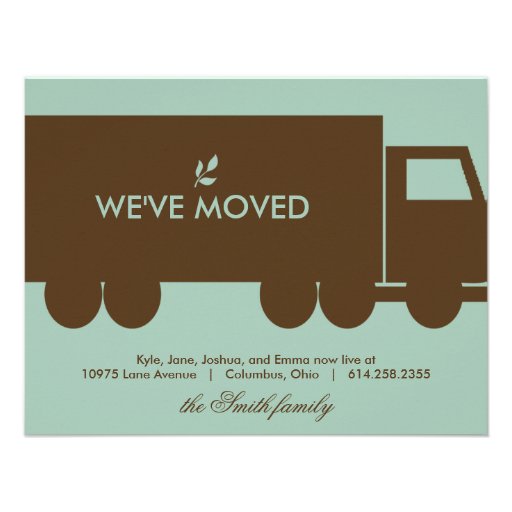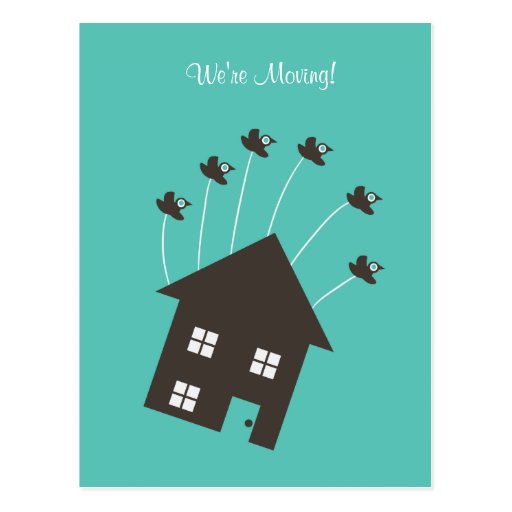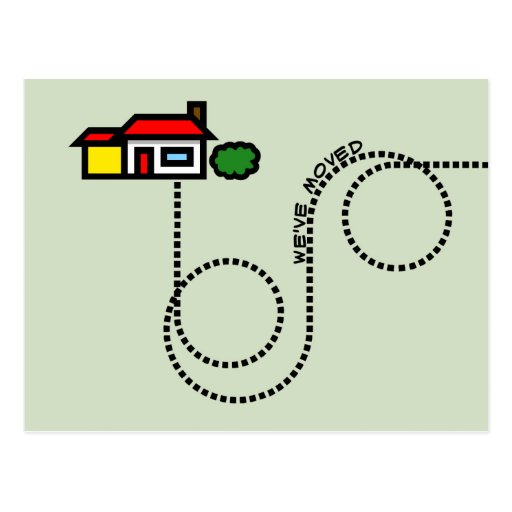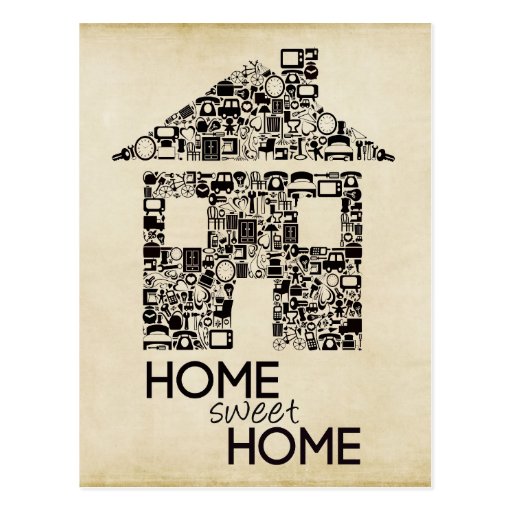 Colorful Birdhouses and Birds Housewarming Party | Moving Truck Moving Announcement Card | Flying House – We're Moving – Post Card | We've Moved Postcard | Home Sweet Home New Address Note Card…
Did we stear you right? Let us know what you think.
Reminders
Always, always ask to see a digital proof before placing your final order and review it carefully, letter by letter, word by word, line by line.
Add order moving cards and announcements to your wedding "To Do List"
More …
Party Hearty!