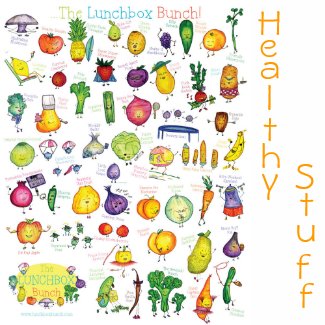 Take the Get Healthy Challenge!
…
As we glanced over our site this morning we had one of those ah ah moments!  We know (because your tell us) that you are obsessed with losing weight before your big event.  Unfortunately though, too many of you are focused on losing pounds rather than getting healthy so we chatted with our friends over at Gr8Gets.com and they are graciously allowing Party Idea Pros visitors to get in on their Dare to be Great – Get Healthy Challenge!  What this means is that both Gr8Gets.com and PartyIdeaPros.com will run parallel contests.  Submit your Get Healthy stories to one of us or both of us and be eligible to receive a Dare to Be Great Award.
The challenge rules are simple.  Submit your personal "Getting Healthy" story.  It can be a story about your accomplishments or a journal of your continuing challenges.  It can chronicle, weight loss, fitness routines,  health through laughter or relaxationstrategies, or even your quest to overcome drug, alcohol, or mental healthy struggles.
…
Basically, your story just needs to tell us your plan to "Get Healthy!"  If your story convinces us that you are worthy of a "Dare to be Great Award" PartyIdeaPros.com will:
…
 Publish your story/journal right here in our Party Pretty section and
Send you a $20.00 Amazon gift certificate or  deposit $20.00 into your paypal account – your choice!  Can you believe you may actually get paid to get healthy?
…
Best yet, everyone who submits a story and email address will receive an  I know I can! email of encouragement.  If you prefer to receive a "snail mail" postcard with words of encouragement so you can hang it on your refrigerator, we can send that too – just let us know and include your mailing address.
…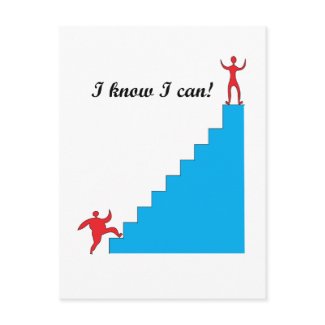 In addition to the postcard there are lots of motivational I know I can! gifts available for purchase:
I Know I Can! Poster | I know I can! Stickers | I know I can! Magnet | I know I can! Performance T-shirt

…
So let the challenge begin.  We look forward to reading your stories and sharing both our words of encouragement with you and your words of inspiration with our visitors.
…
Get Healthy – Get Started Today!
…
…
Submit your Get Healthy Story here
…
…
Party Hearty!
…
…