5 Hair Tricks to Make You Look Years Younger 
Just in time for this year's holiday parties , you can quickly and easily roll back the calendar with these five hair tricks to make you look years younger from Madison Reed.
1. Turn back the clock with a bang!
It's amazing how bangs can softly cover and ease those worry creases in your forehead and somehow harken to a childlike look. They can be layered, side swept, choppy or straight. A beautiful bang is better than Botox!
2. Reverse gravity with an updo!
Going vertical is an instant facelift! A romantic updo can work against the horizontal lines in the face that come with age like crow's feet and nasolabial folds or laugh lines. It also brings the focus up to the eyes where all of the sparkle and magic happens.
3. Adorn yourself!
Decorate your hair for the upcoming celebrations! A hair ornament or two make you look fresh, and festive. There is something about adding jewels that brings out our inner princess.
4. Cover up those roots!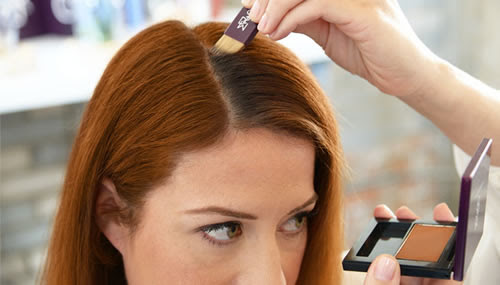 Ran out of time for a full hair coloring before the next holiday party? Don't let that be your excuse for letting your roots run wild. Look your brightest and shiniest with a quick blending of the perfect color on your hairline. MadisonReed's Root Touch Up comes in a full spectrum of colors to conceal roots and grays on the go.
4. Pump up your color!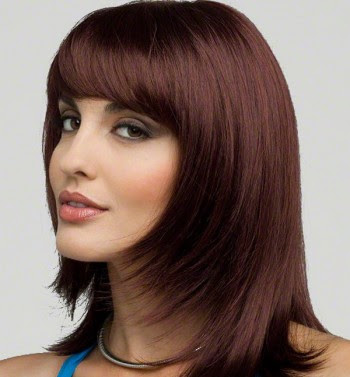 Why settle for the same old, drab color? Even if you are not covering grays, roll back the years by adding tones in your hair that compliment your skin tone and eyes. This makes a profound difference in the way that you look. Think of how you look in a color that does not compliment your skin tone versus a color that lights you up! Imagine your crowning glory creating that effect every day!
For cool complexions on brunettes, consider mahogany, deep reds and chocolates and for cool blondes, go for minky, smoky tones. For warm complexions on brunettes, add cinnamon and gold tones and for warm blondes, wheat and honey tones. Brightening and refreshing your color will literally turn back the clock!
Find your perfect hair color now with Madison Reed!
Party Pretty!