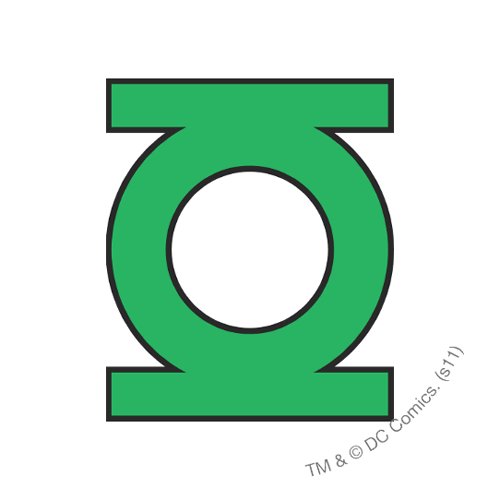 Green Lantern Theme Party Planning, Ideas & Supplies
In brightest day, in blackest night,
No evil shall escape my sight
Let those who worship evil's might,
Beware my power… Green Lantern's light!
The Green Lantern is the shared primary alias of several superhero characters (including Alan Scott, Hal Jordan, Guy Gardner, John Stewart, Kyle Rayner, and Jade) appearing in comic books published by DC Comics. Each Green Lantern possesses a power ring and power lantern that gives the user great control over the physical world as long as the wielder has sufficient willpower and strength to wield it. The ring is one of the most powerful weapons in the universe, and can be very dangerous. While the ring of the Golden Age Green Lantern (Alan Scott) was magically powered, the rings worn by all subsequent Lanterns were technological creations of the Guardians of the Universe, who granted such rings to worthy candidates. These individuals made up the intergalactic police force known as the Green Lantern Corps.  (Thank you Wikipedia!)
Plot summary: A test pilot is granted a mystical green ring that bestows him with otherworldly powers, as well as membership into an intergalactic squadron tasked with keeping peace within the universe.
Plan your Green Lantern Party Today!
Seize the day and celebrate your own super powers — all it takes is a little boost from your favorite superhero.
Party Idea Pros will walk you through every step of your Green Lantern theme celebration with professional recommendations on just about every detail including Green Lantern party invitations, centerpieces, napkin rings, party favors, costumes, party decor and lots and lots of little extras.  After all, in event planning, the details matter and we have done all the research for you!  KABOOM! Mission Accomplished!
Other Super Hero Party Packages by Party Idea Pros:
Wonder Woman Theme Party Planning, Ideas, & Supplies | Superhero Costume Party | Thor Theme Party Planning, Ideas, and Supplies