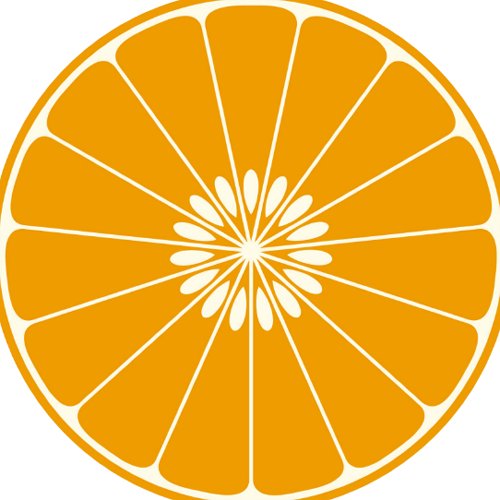 Orange Outburst Party Planning, Ideas, & Supplies
This chic orange (or any color) party theme is the perfect event design for those who prefer no theme but love color, sparkle and glitz.
Party Idea Pros will walk you through every step of your orange (or any color) theme party providing professional recommendations on just about every detail including invitations, table linens, centerpieces, napkin rings, place cards, party favors, and lots and lots of little extras. Clicking on the description or the picture of each item will bring you directly to the vendor's order page. If the item does not appear, simply search the suggested website for the product described.
So sorry this page is a mess! An updated Orange Outburst Party Coming Soon!
Chic Orange (or any color) Theme Party Invitations and Stamps
Set the tone for your party with an orange  invitation that makes a statement
Citrus Orange Birthday Party Invitations | Orange and White Butterfly Wedding Invitation | Delicate Damask Borders Wedding Invitation | Lotus Flowers Wedding Invitation (bright orange)
Just a note on stamps
Please do not mix stamps. It is better to add too much postage than a hodgepodge of mismatched stamps.  You have spent so much time and money on every other detail, the difference in price is not worth giving a sloppy first impression.
Orange Flower Centerpiece Inspiration
Orange Balloons
Orange Table Number Cards
Party Hearty!