Bat Mitzvah Themes
Good Things Come in Small Packages
Graffiti Party – You're Tagged!
Owl Theme Party Planning, Ideas, and Supplies
Peace and Love Party Theme, Ideas & Supplies
Purim Party Planning, Ideas, and Supplies
Other great themes …
Simply Ribbons
The Future is Neon
…
…
…
NEW!
…
…
Gorgeous Bat Mitzvah Stamp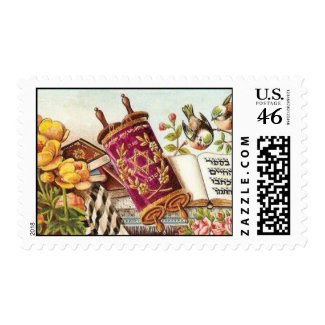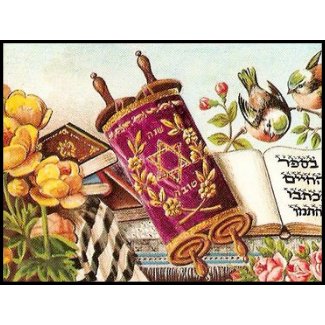 Bat Mitzvah Basics
…
Many of us begin to look forward to our son's Bar Mitzvah the day he is born. Party Idea Pros is here to guide you through each step as you plan this very special life cycle event by providing professional recommendations on just about every detail for your service, kiddush luncheon, havdallah ceremony, and celebration party. And if we forget something, feel free to remind us.
.Step 1 – A Quick Review of Planning Basics
Budget
Timelines
Venues and Lodging
Entertainment and Photography
Fabulous Food
…
Step Two – Choose your Theme
Party Theme Ideas
Step Three – Order your Supplies
Don't forget to check if the vendor is running any promotions for Party Idea Pros customers!
New and Adorable!
CandyTorahs.com offers these great party favors and place cards at affordable prices and yes, they come Kosher.  Lots of different designs to choose or design your own, photo and all.
New and Elegant!
Star of David Place Card Frames
…

…Step Four – Make the Party Last a Lifetime!
Don't let this memorable day fade away with the setting sun. The next day, when all is still fresh, log onto Shutterfly to create photo books, memory calendars, and even photo thank you notes or create a 5×7 photo card announcing the day, time, and location of your next celebration.
Photo Books | Calendars
 | Photo Gifts
Recommended Reading
…


…
Putting God On The Guest List: How To Reclaim The Spiritual Meaning Of Your Child's Bar Or Bat Mitzvah (Paperback) by Jeffery K. Salkin
Mitzvah Chic: A New Approach to Hosting a Bar or Bat Mitzvah That is Meaningful, Hip, Relevant, Fun & Drop-Dead Gorgeous (Paperback) by Gail Anthony GreenbergUseful Websites
aJudaica (Judaica)
Artistic Judaic Promotions (Judaica)
Candy You Ate as a Kid (kosher candy)
Judaism.com (Judaica)